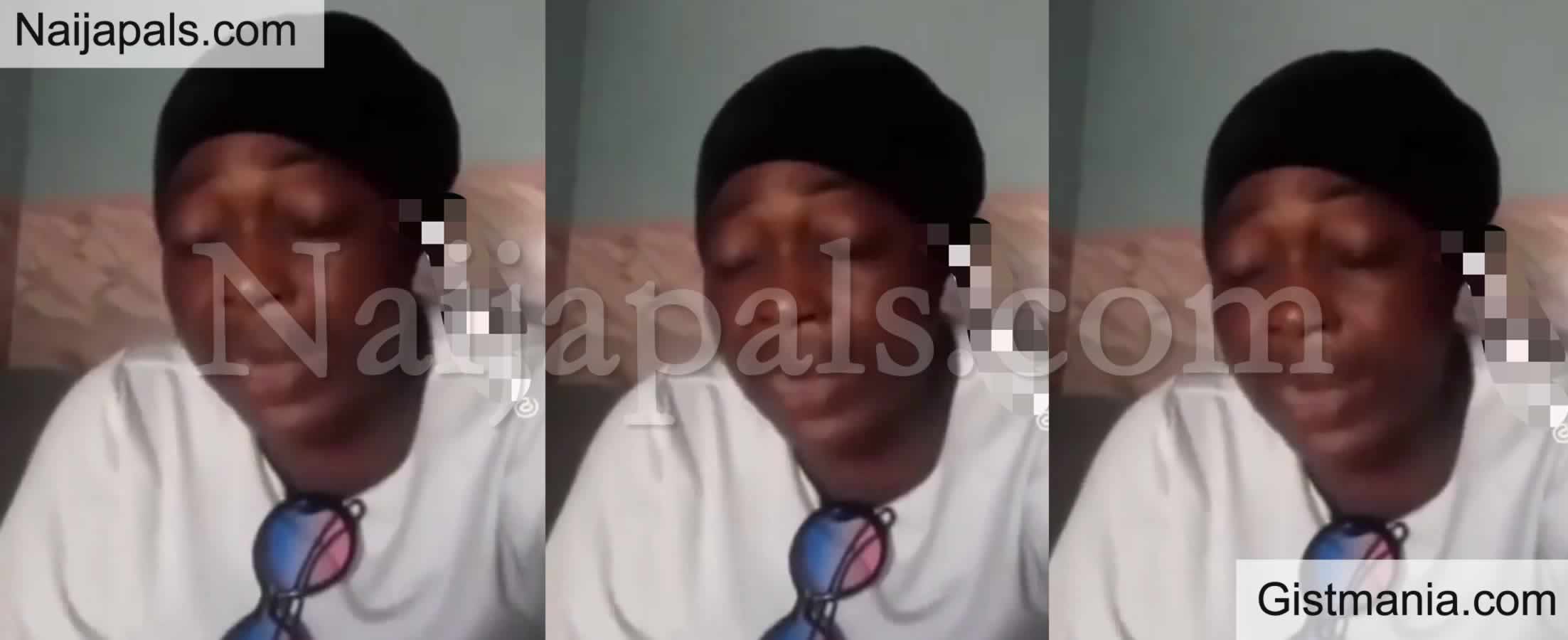 A female preacher has sparked reactions on social media after she kicked against the use of perfumes. Preacher Perfume Jesus Stop
The video which seems to be making the rounds online captures the moment a preacher vehemently warned against the use of sweet smelling substances on the body while stating that Jesus said believers should stop it.
Driving her point home, she backed her claim with a portion of the bible, Isaiah 3 verse 24, as she affirmed that on the last day, people who use perfumes will be burning and stinking like a gutter.
In her words:
"Those of you putting perfume, Jesus said you should stop putting perfume on your body. On the last day in Isaiah 3 verse 24 instead of a sweet smell, you'll be burning and you'll be stinking, you'll be smelling like gutter".
Watch the video below
As expected, this video has stirred brouhahas from social media users:
sommy_of_fash wrote:
"Na wetin Jesus no talk una wan Dey preach now".
@meetdejesus wrote:
"Where is it written in the Bible ? Religion is our major problem.. humanity and love is the way of life".
@juices_it wrote:
"So that means I'm going to hell fire na as I love smelling good … na to buy my own firewood keep ".
@chy_wayers wrote:
"The donkey's years of deep religious indoctrination has really adversely affected the psyche of an average African. And it's quite sad tbvh.
@just_teefeh wrote:
"Some people go just open mouth waah and start spitting rubbish that's how one pastor said you cannot succeed abroad if you don't succeed in Nigeria
---
I am a metro reporter on Gistmania, I have been publishing news materials for over 5 years

Posted: at 10-11-2021 04:58 PM (3 hrs ago) | Hero

Follow us on Social Media