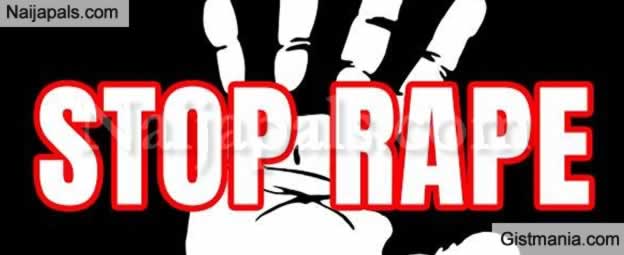 The Osun State police command has arrested three suspects for allegedly r*ping a lady in the Kajola area of Osogbo, the state capital.
The suspects, Akintola Sangokunle, 21, Ismaila Raheem, 22, and Eriayo Folorunsho, 21, were said to have committed the act on October 27, 2021. According to reports, Raheem had sought the help of Sangokunle who is a native doctor to help him carry out the act claiming the victim collected money from him and refused to have a relationship with him.
He explained that the victim dumped him for a 'yahoo boy' and told him that he doesn't have the money to be her boyfriend, hence the decision to r*pe her. He added that the sm*ked Indian hemp to carry out the act, alleging that the victim is a s*x worker and has been his girlfriend in the street.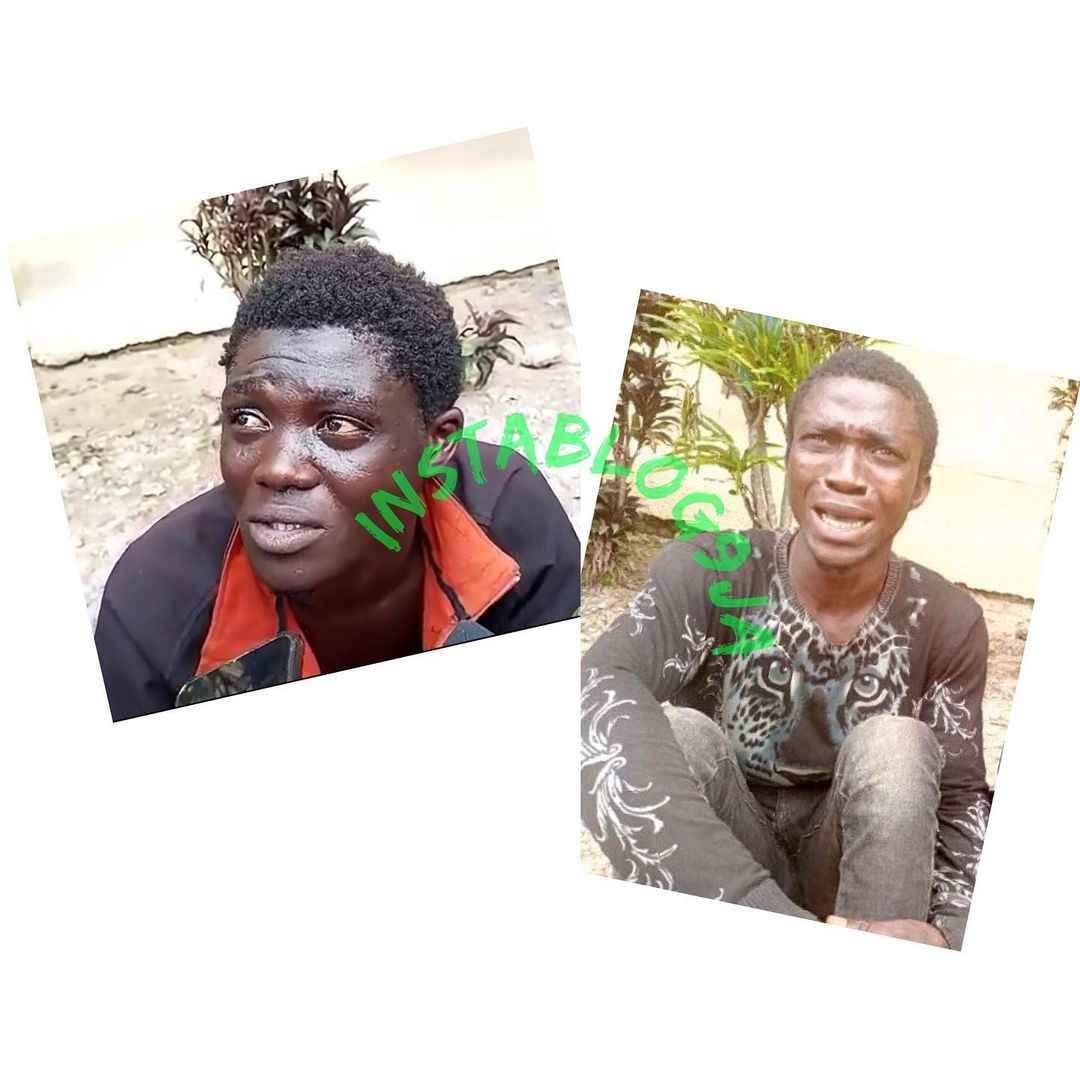 Also, Sangokunle, who burst into tears begging for mercy while he was been paraded, said he was not aware that they were going for such a crime when he followed his friend.

"He didn't tell me we were going to r*pe her. We met a man in the room with the lady because the lady is a s*x worker. We didn't h*rt him. We only asked him to face down. I didn't spend more than three minutes on her,"

he said.

While parading the suspects at the Osun State Police Command, Osogbo, the Commissioner of Police, Olawale Olokode, told newsmen that Raheem and Sangokunle are cultists notable for terr*rising the Oke-Baale area of the state. He said,

"They were arrested after the lady they r*pex reported them for having carnal knowledge of her and forcibly taking her phone using a fabricated g*n."

Follow us on Social Media