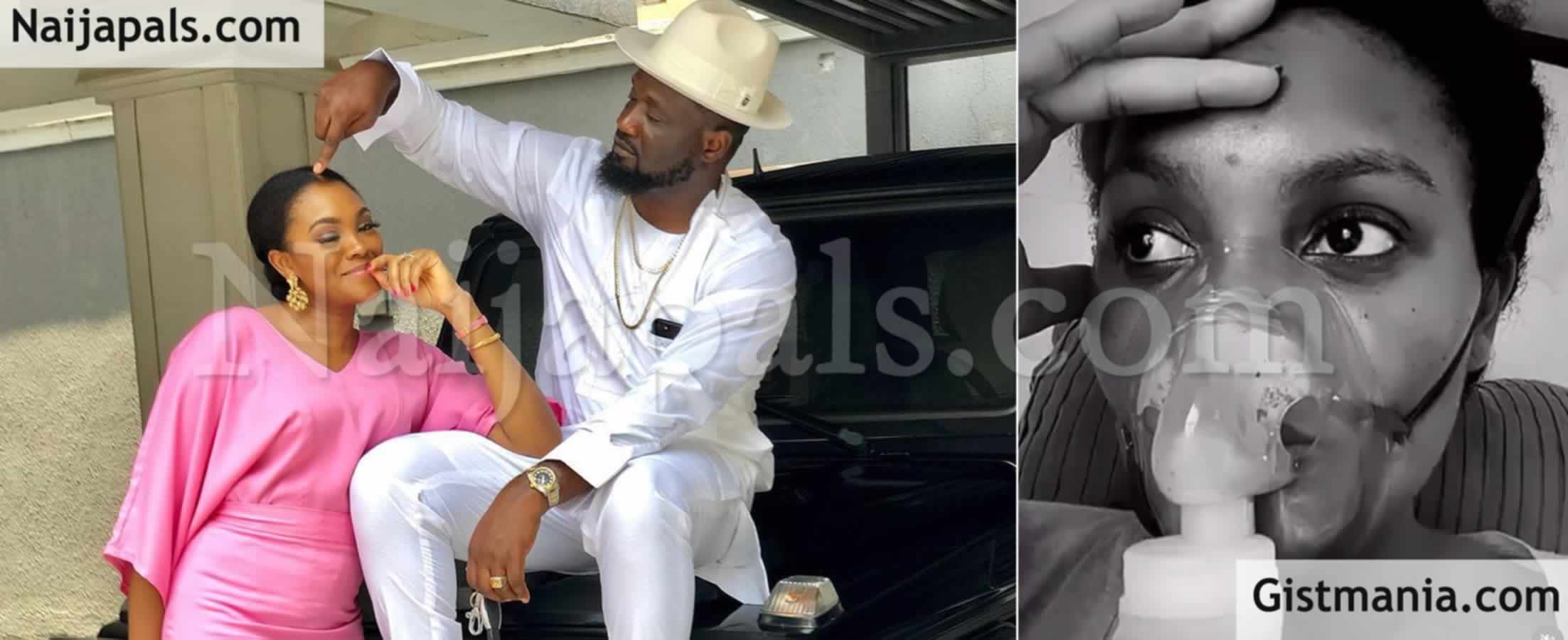 It looks like Ify Okoye and her husband, Jude are not quite on the same page when it comes to the number of children they want to have.
The former beauty queen and mother of three shared her pregnancy journey vi her YouTube page with a snippet of it on Instagram.
Ify Okoye had revealed that her son whom she almost lost after contracting Covid-19 during her pregnancy was her final pregnancy and last baby; a sentiment her husband doesn't share.
Jude Okoye has taken to the comment section of the post she put up to disagree with her assertion, writing;
"Last and final gini? We shall see," to which she had replied, "last and final pregnancy."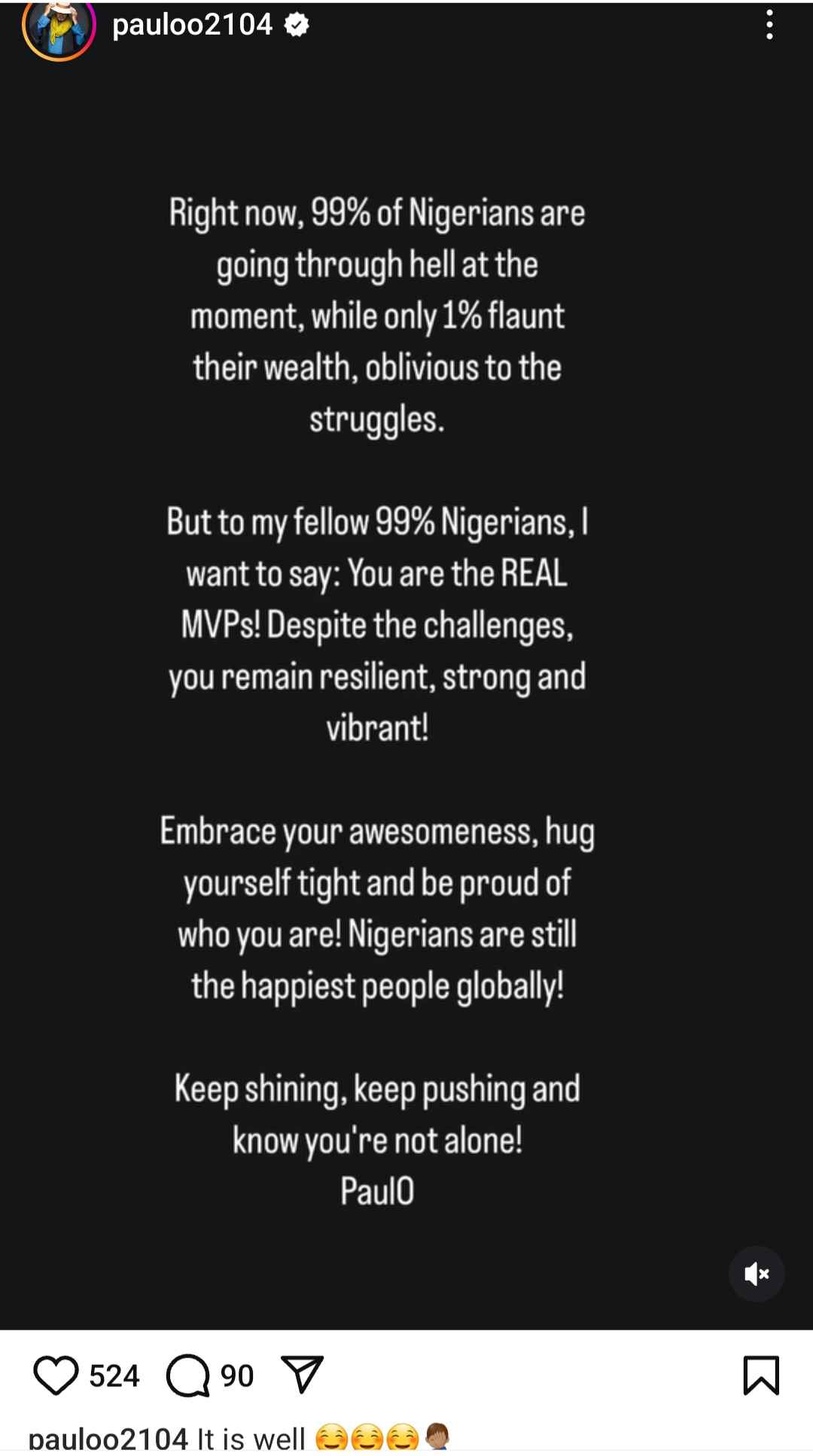 Follow us on Social Media